The Company
On June 21, 1991, interested citizens from the district of Waren in Ankershagen founded a Friends of Heinrich Schliemann association.
At the first general meeting on 21 September 1991 in Ankershagen, a decision was made to give the new association the name
HEINRICH-SCHLIEMANN-GESELLSCHAFT e.V.
It has its headquarters in the small Mecklenburg village of Ankershagen, which has a very special relationship to Heinrich Schliemann.
The next Sunday lecture will take place on 03.11.2019 in the lecture room of the Heinrich Schliemann Museum.
The next traditional autumn harvest will take place on 16.11.2019 at 16.00.Mr. Peter Voppmann reads episodes from Schliemann's "Journey to Antiquity".
We are looking forward to your visit.
On 12.11.2019, the Heinrich Schliemann Society introduces itself to the state representative MV at the EU in Brussels.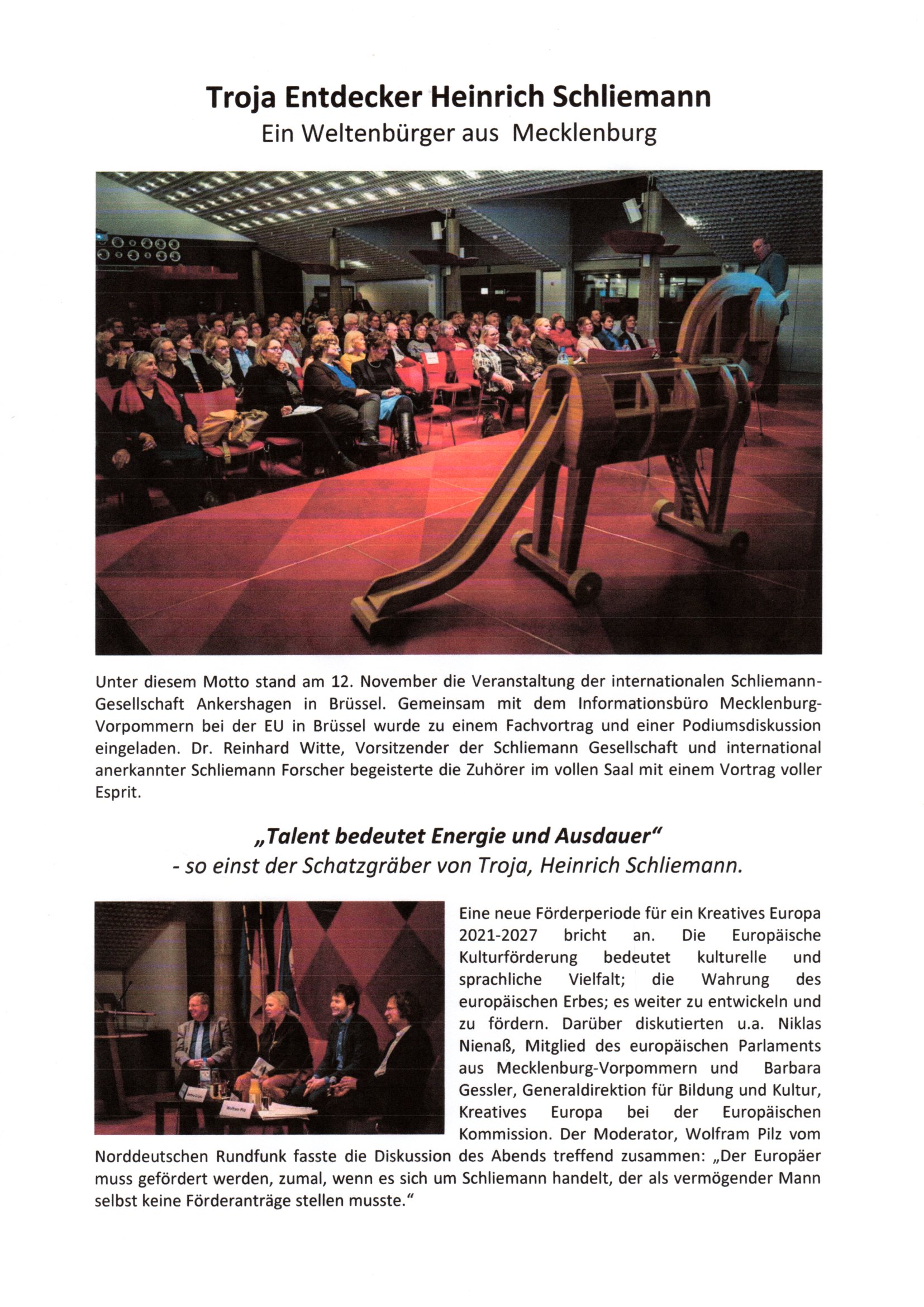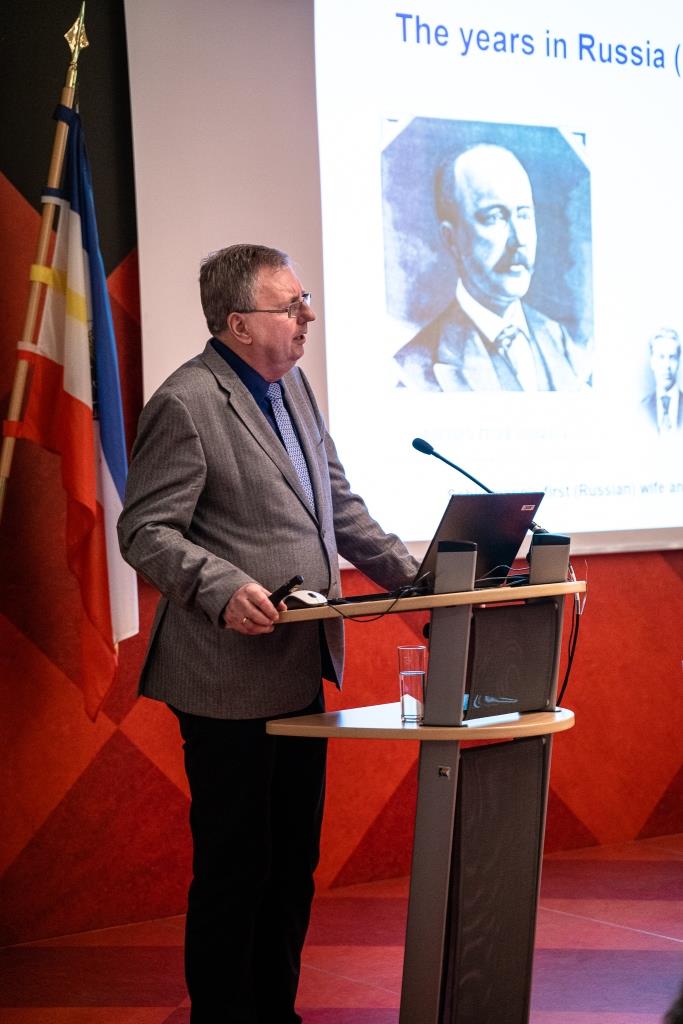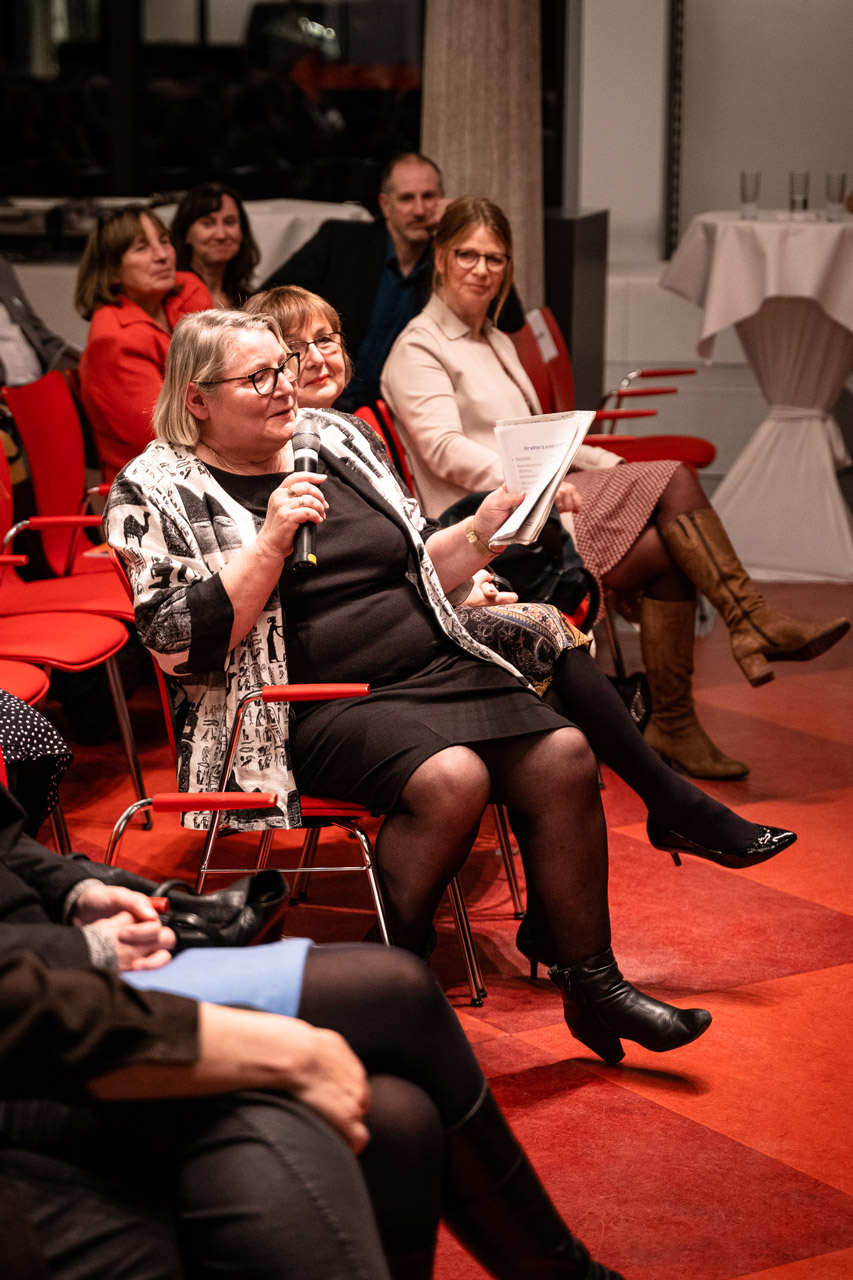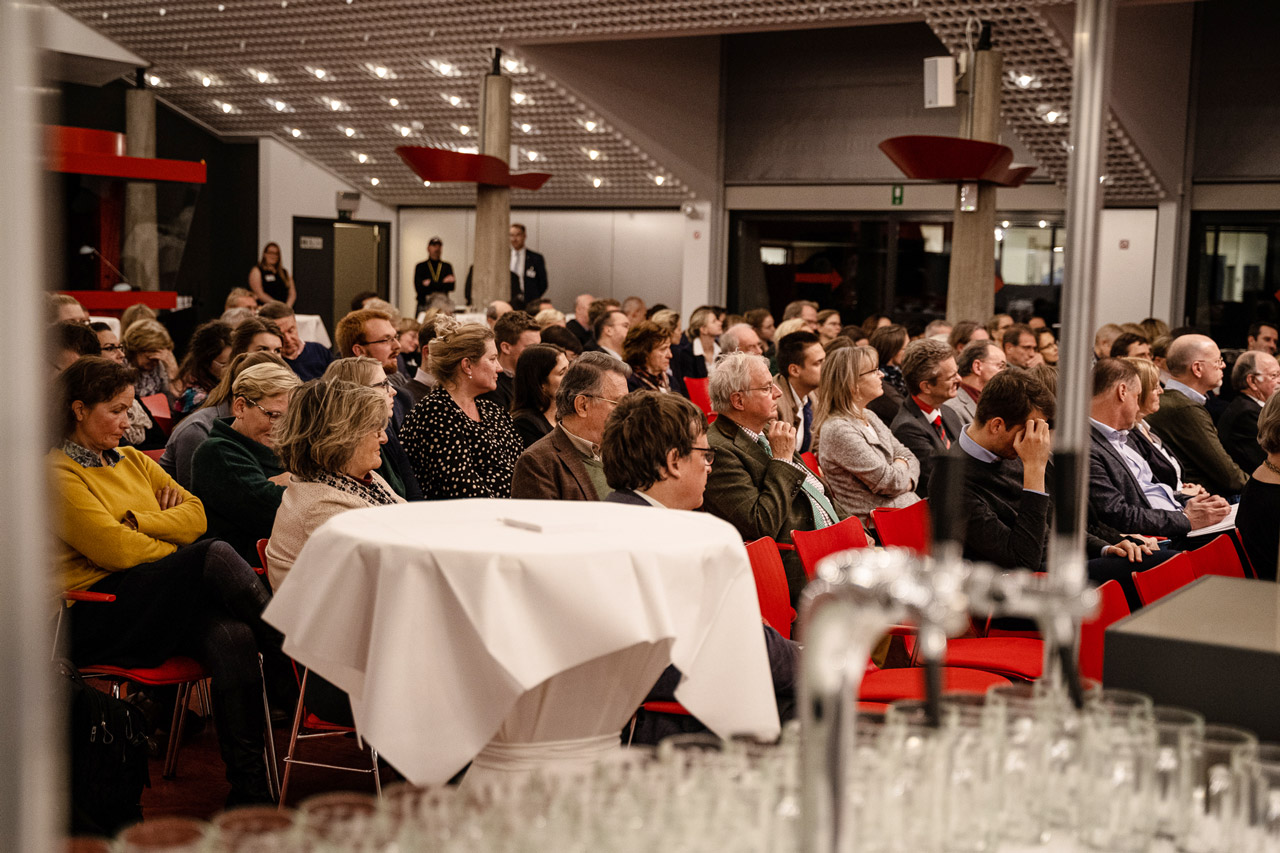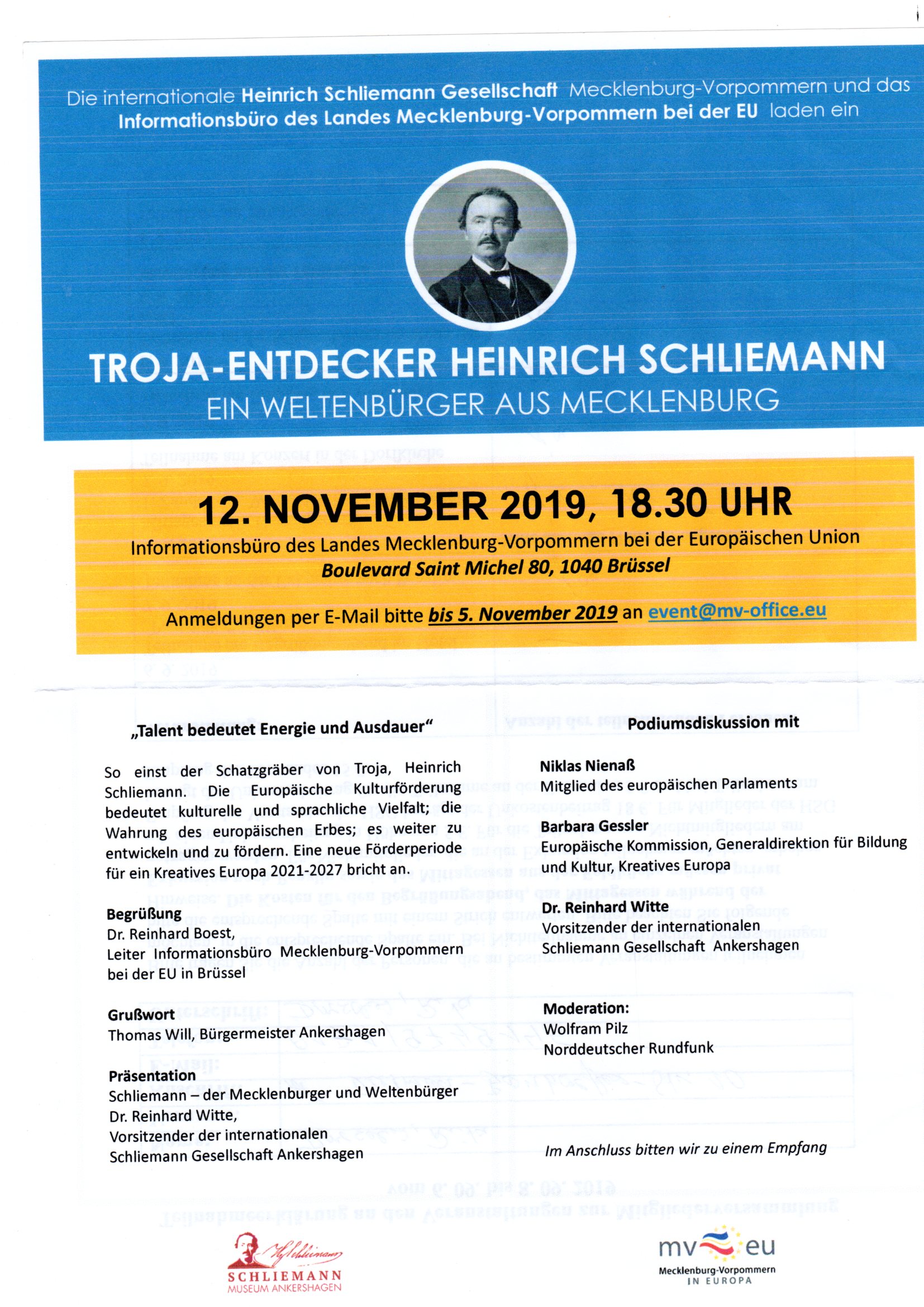 Past Events: